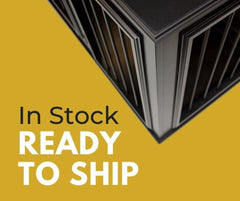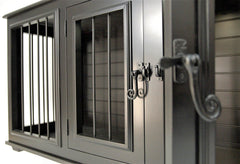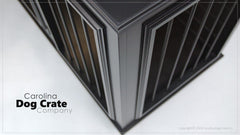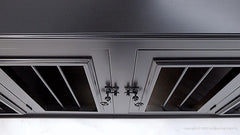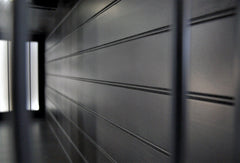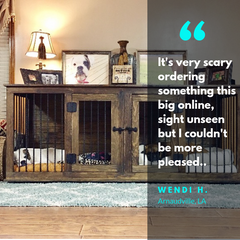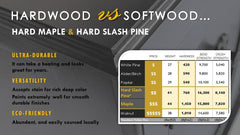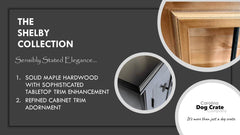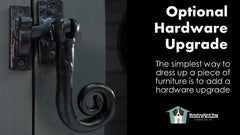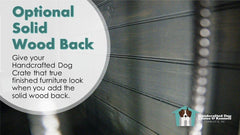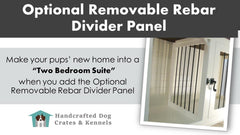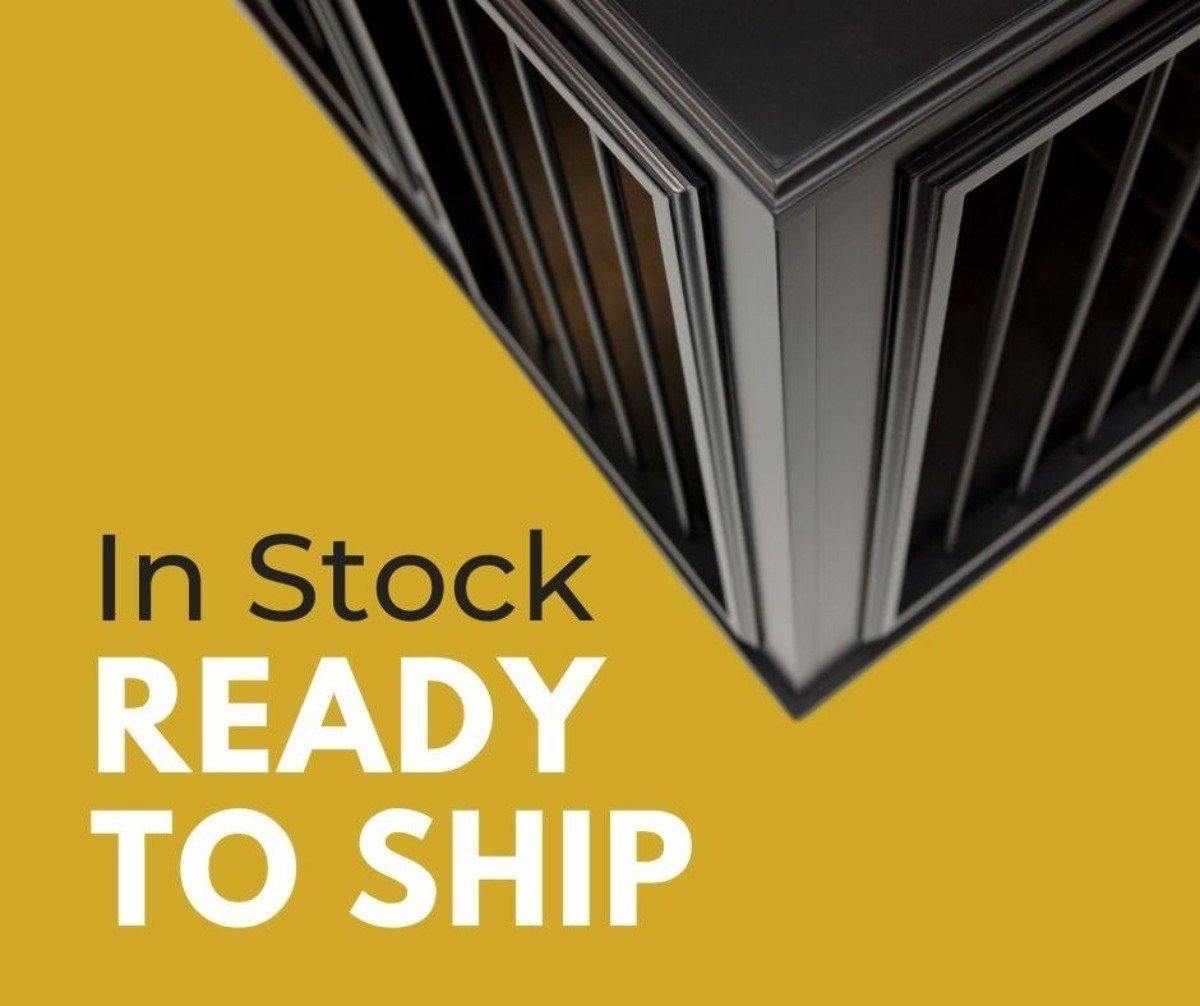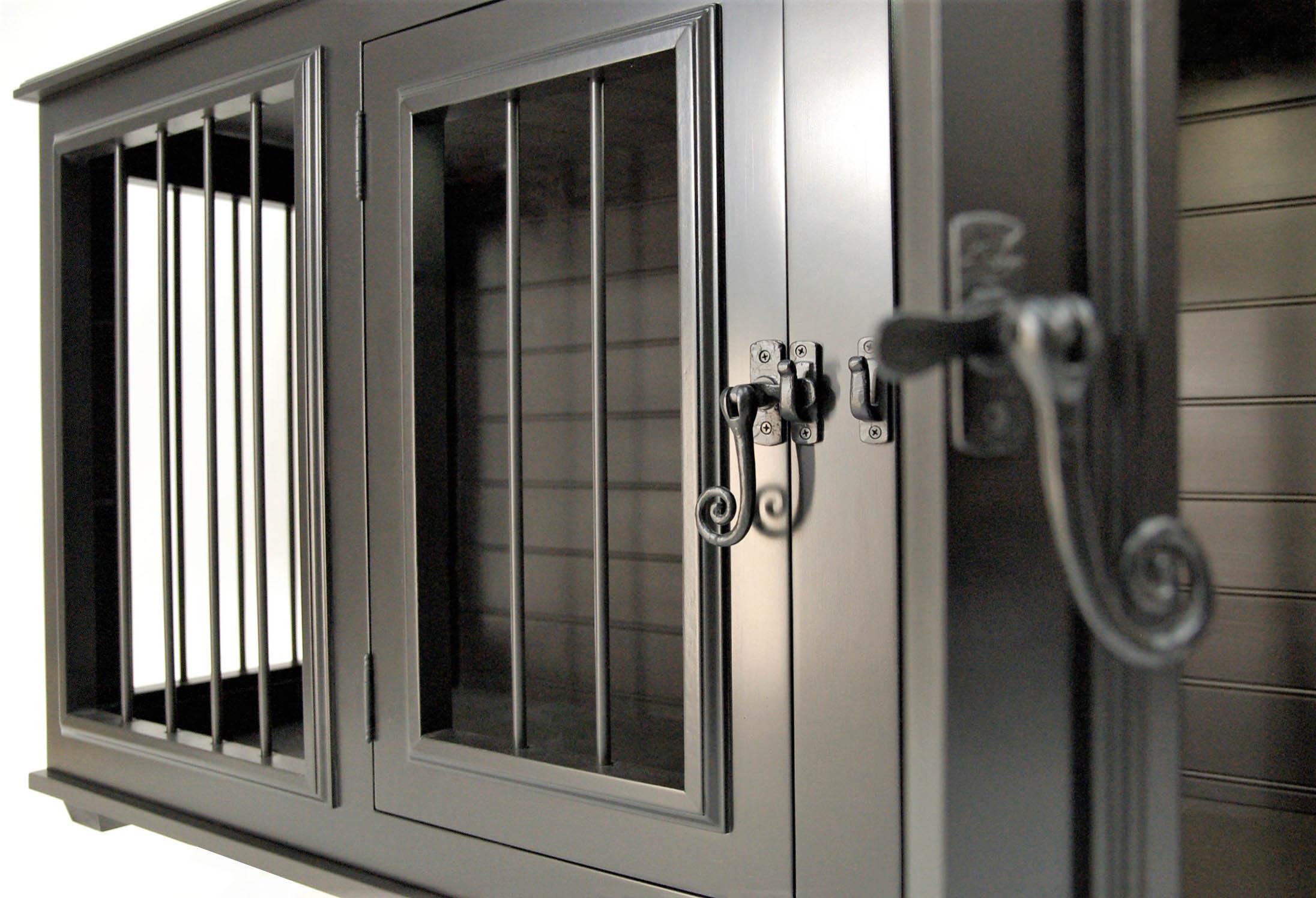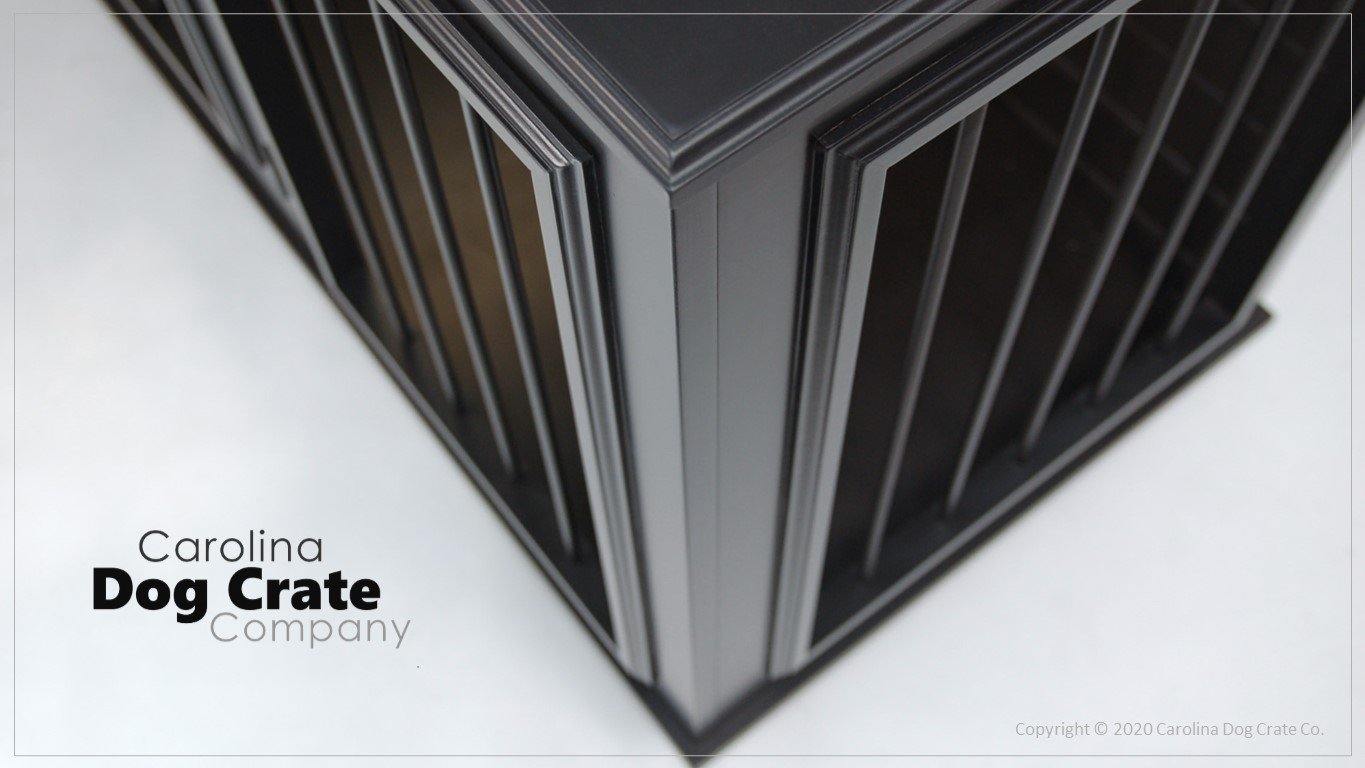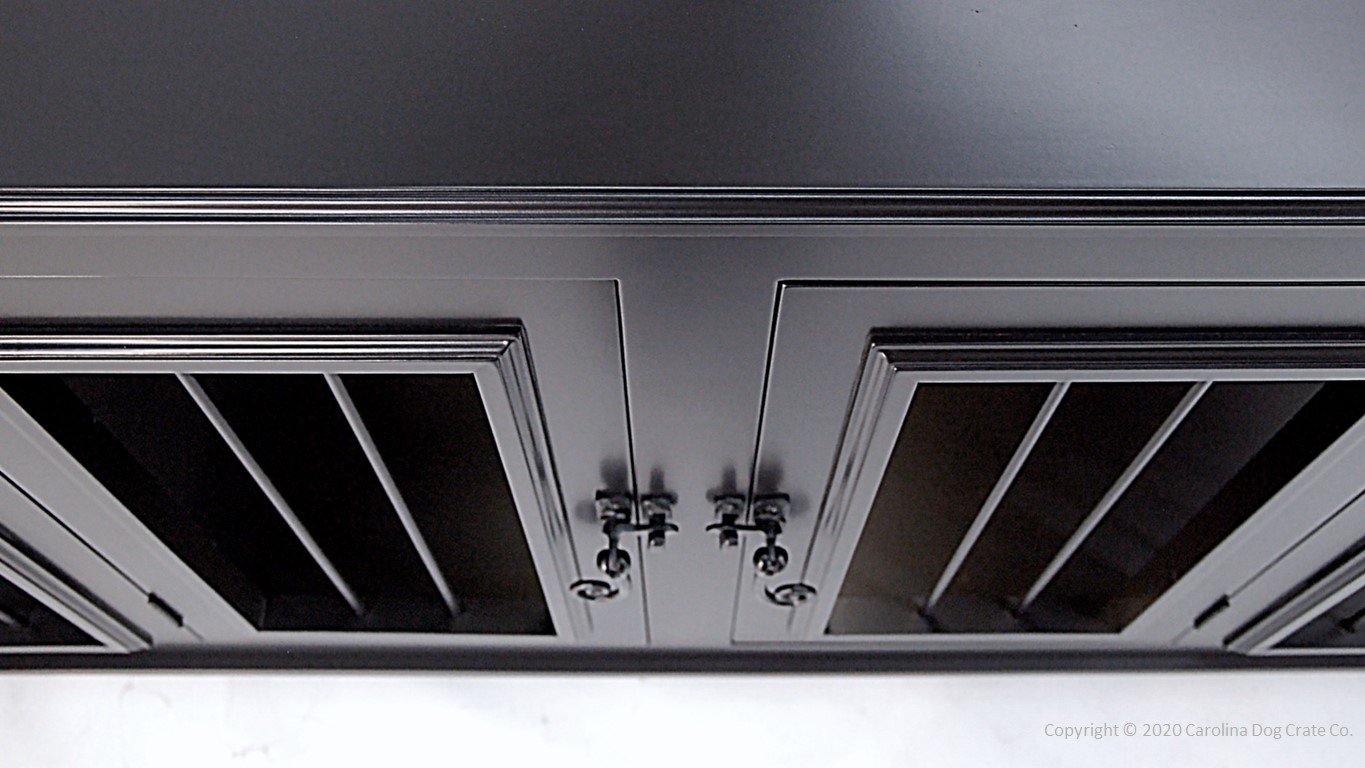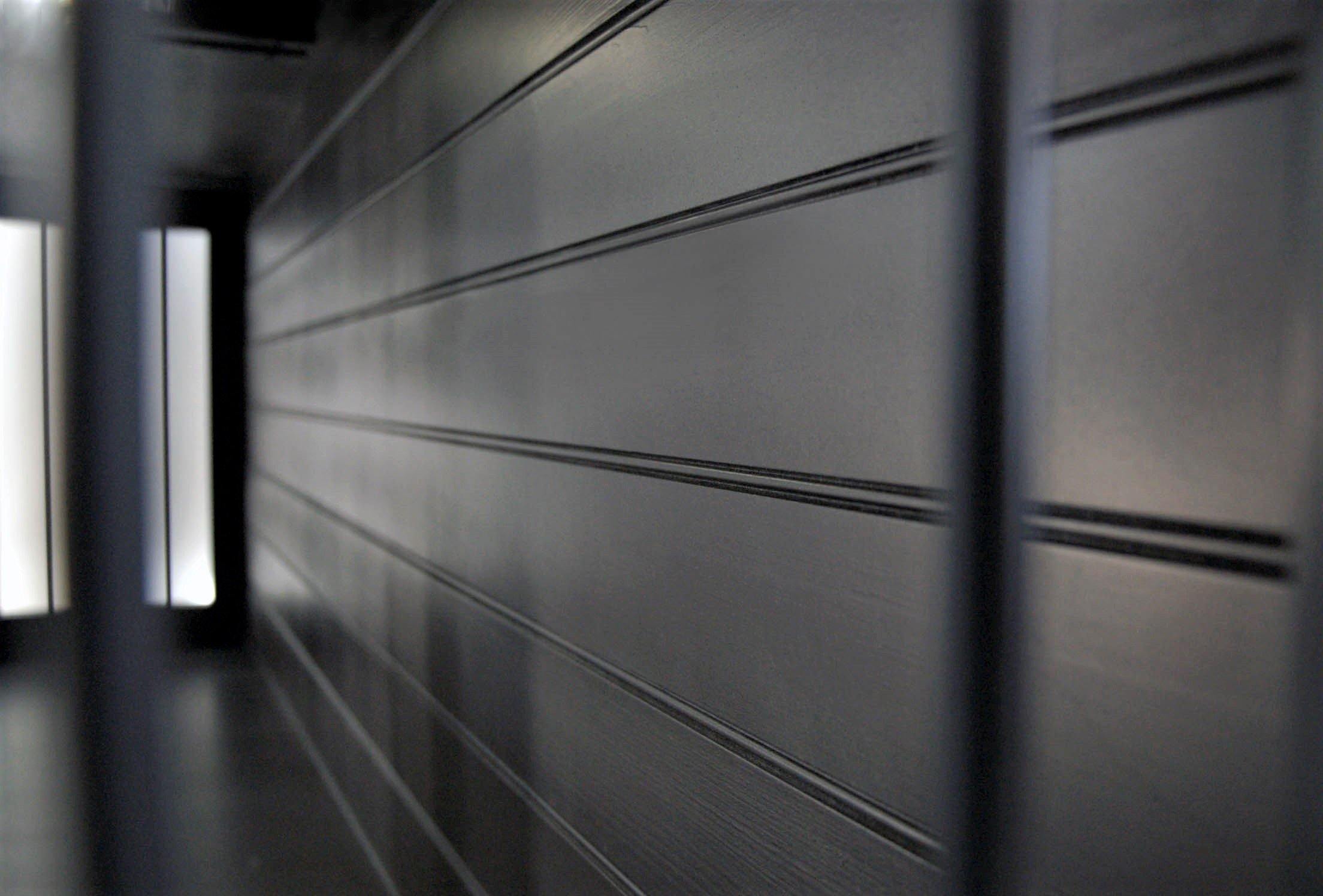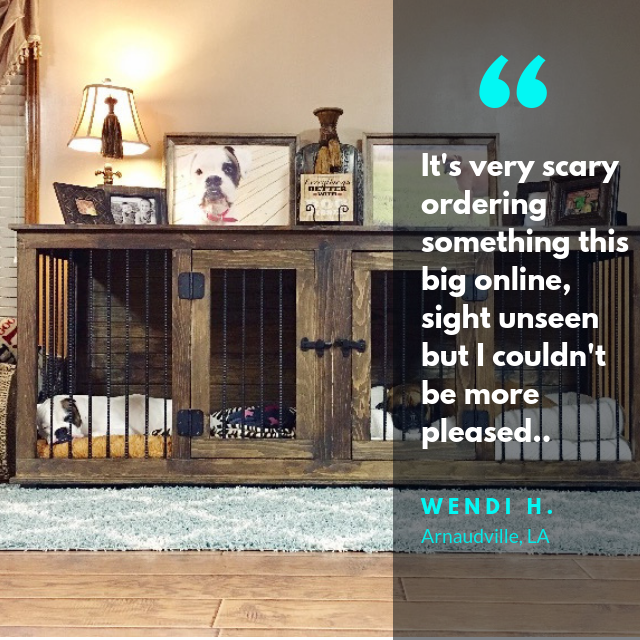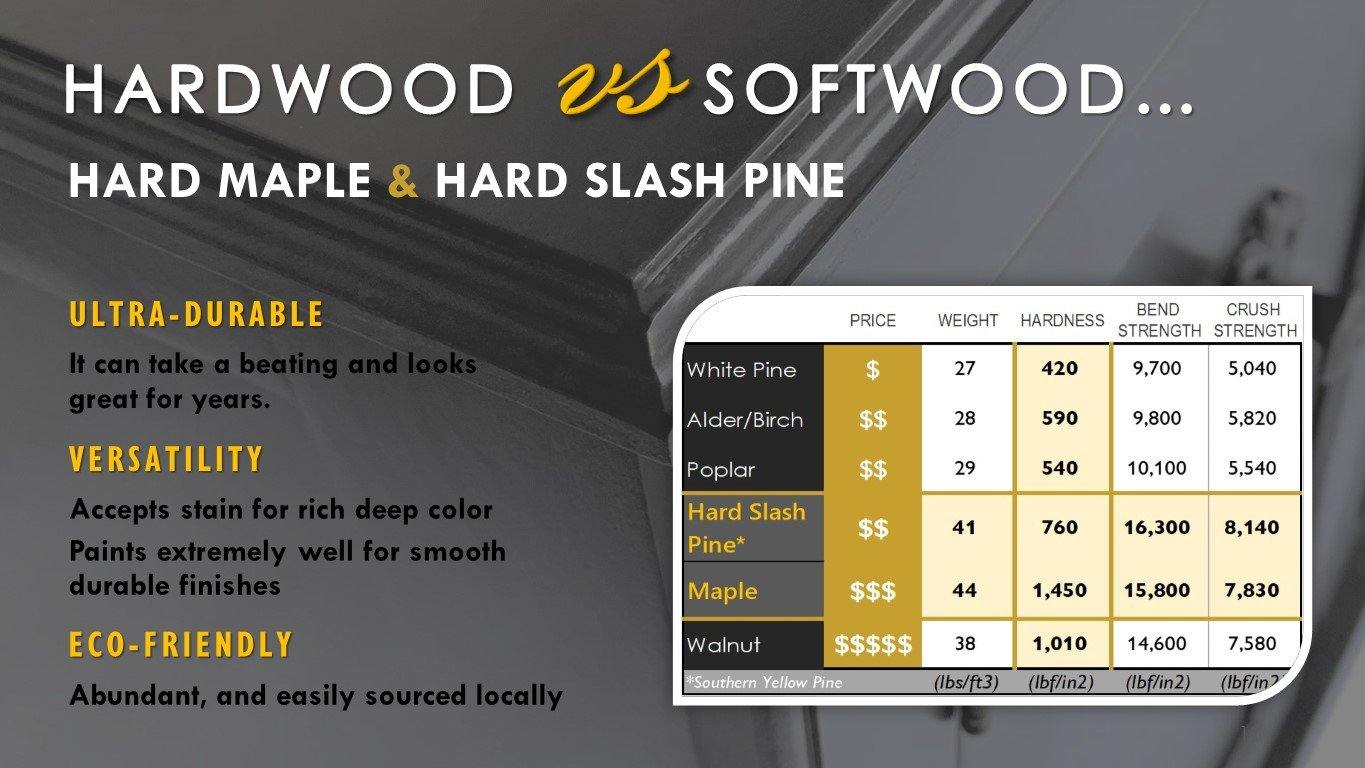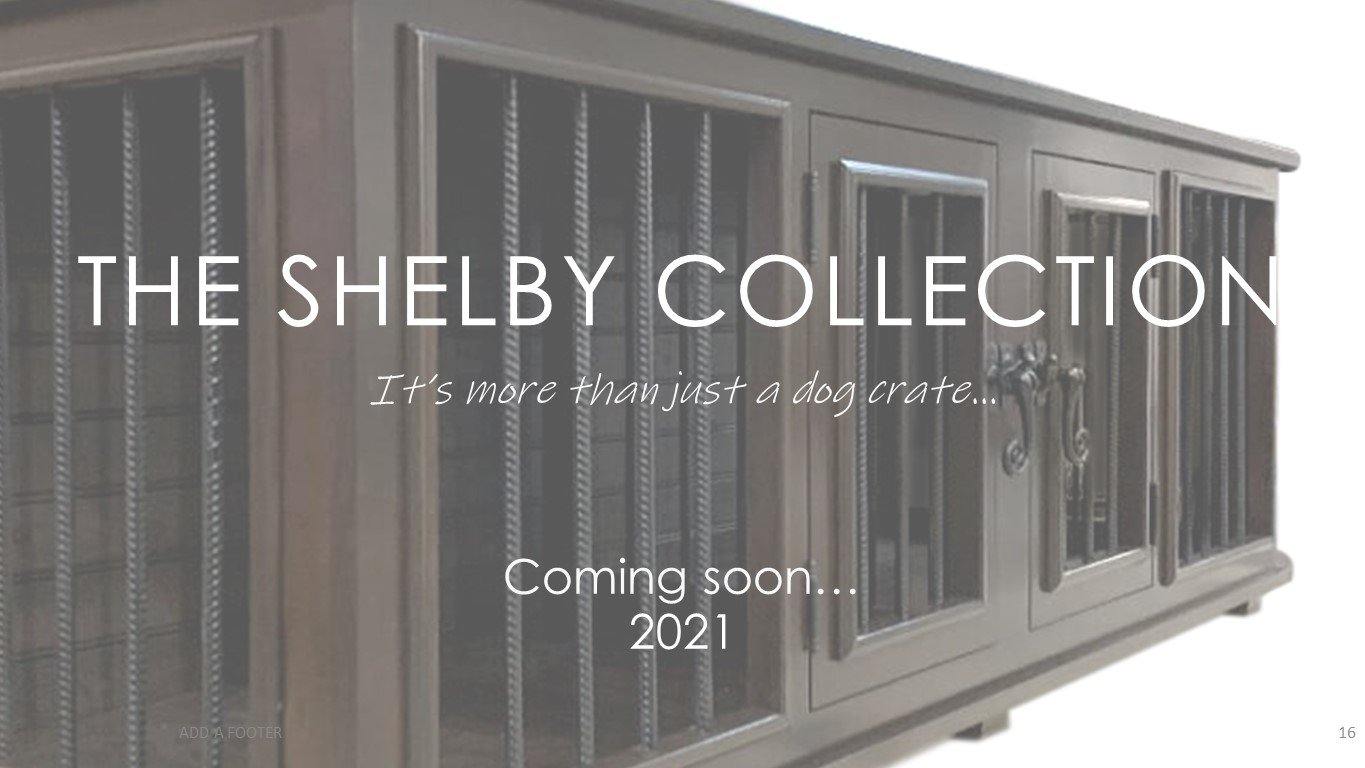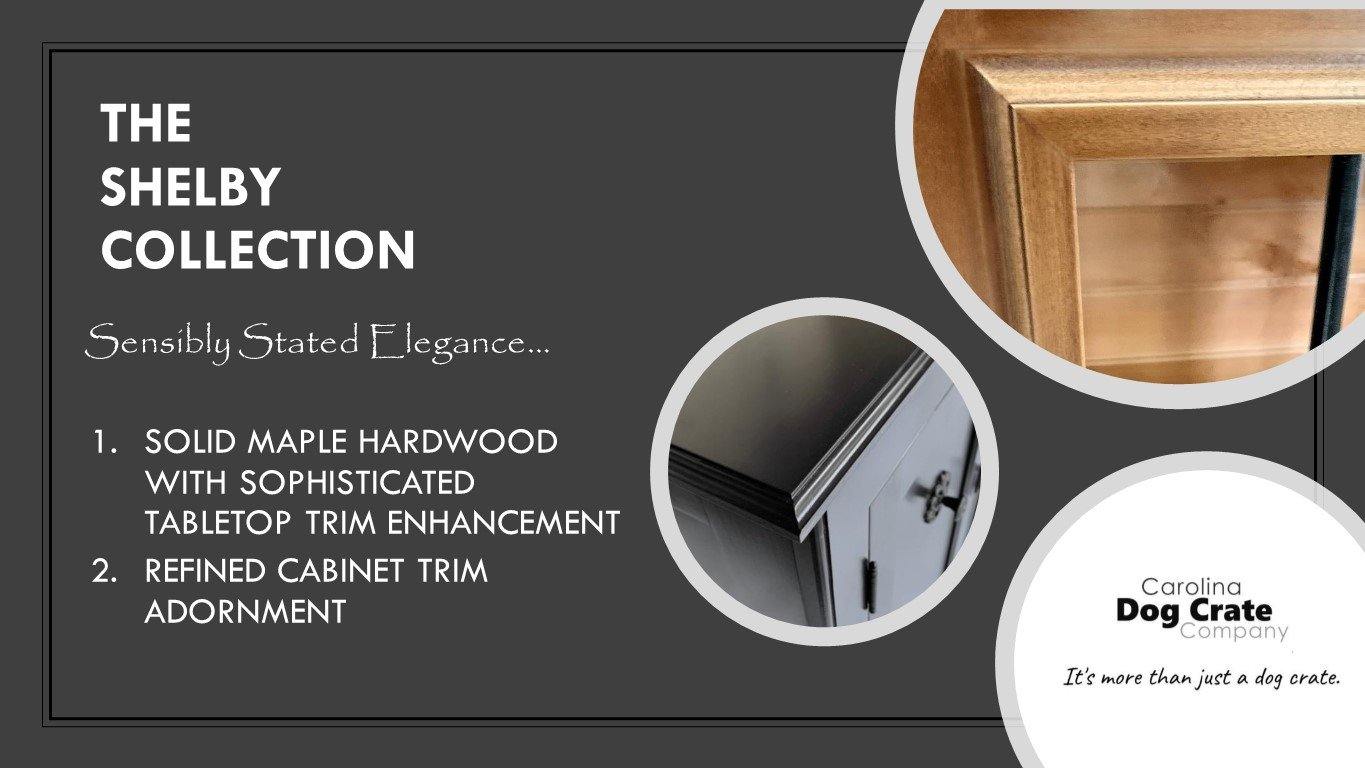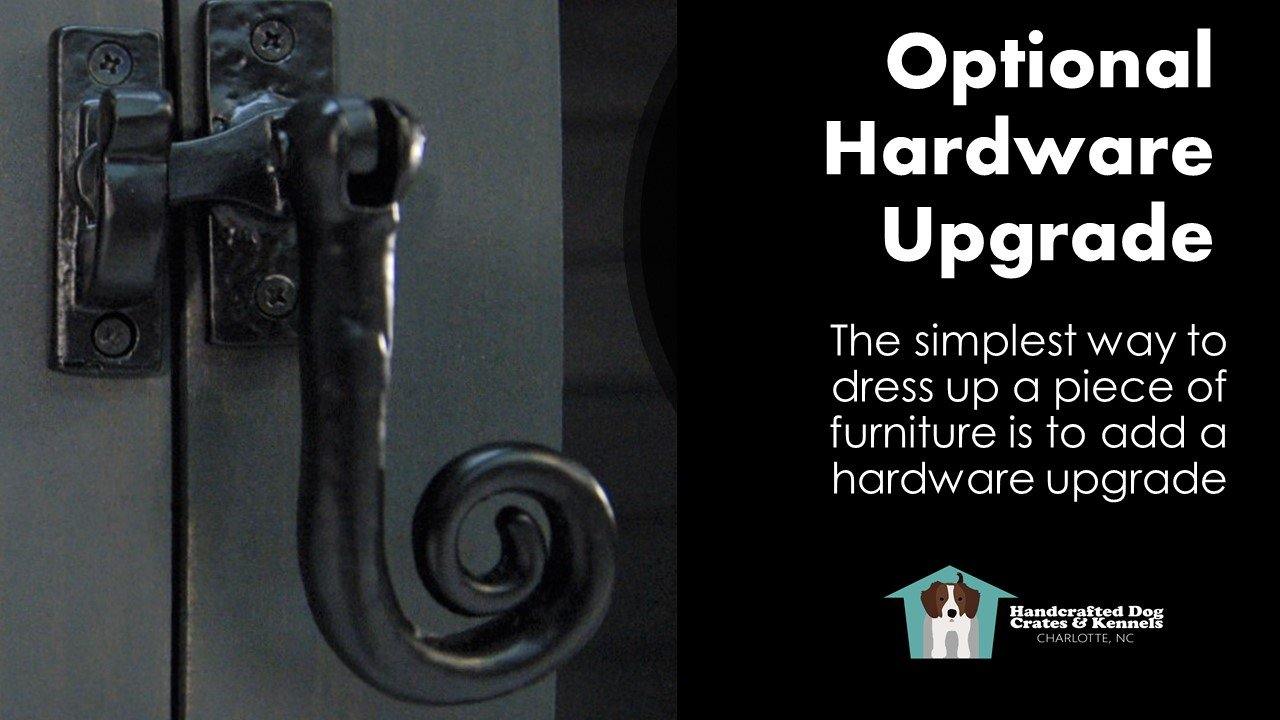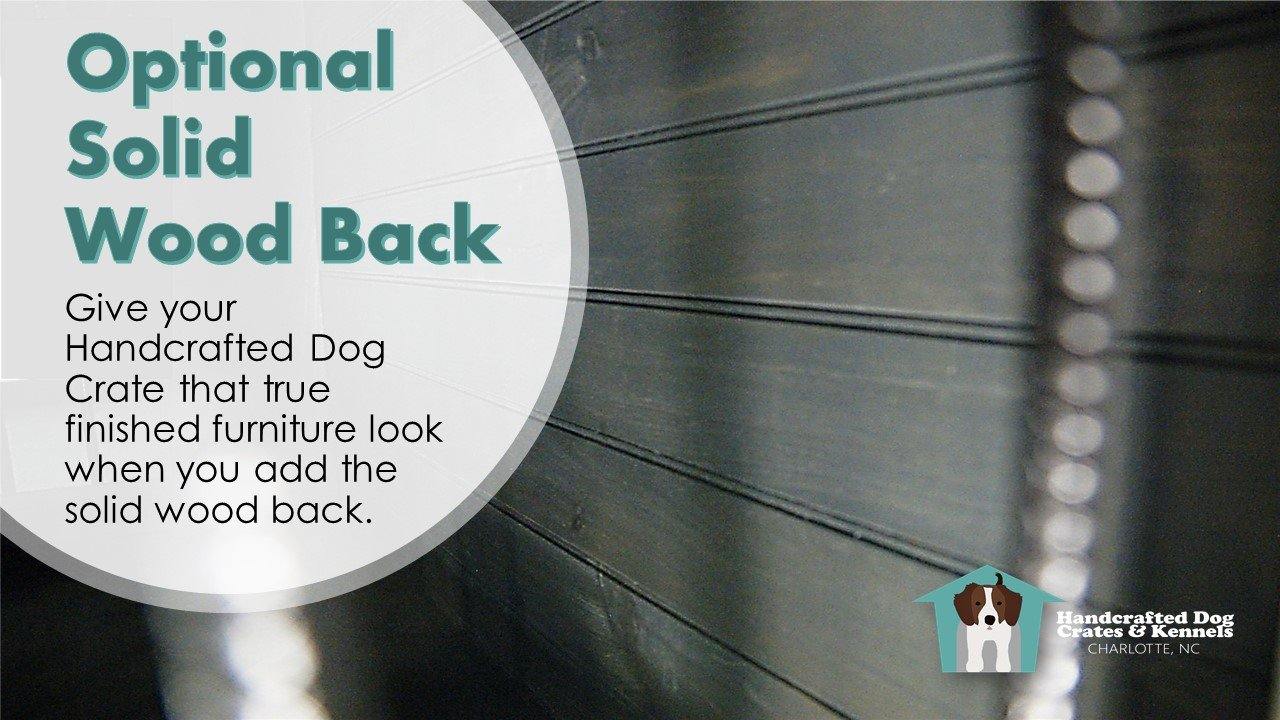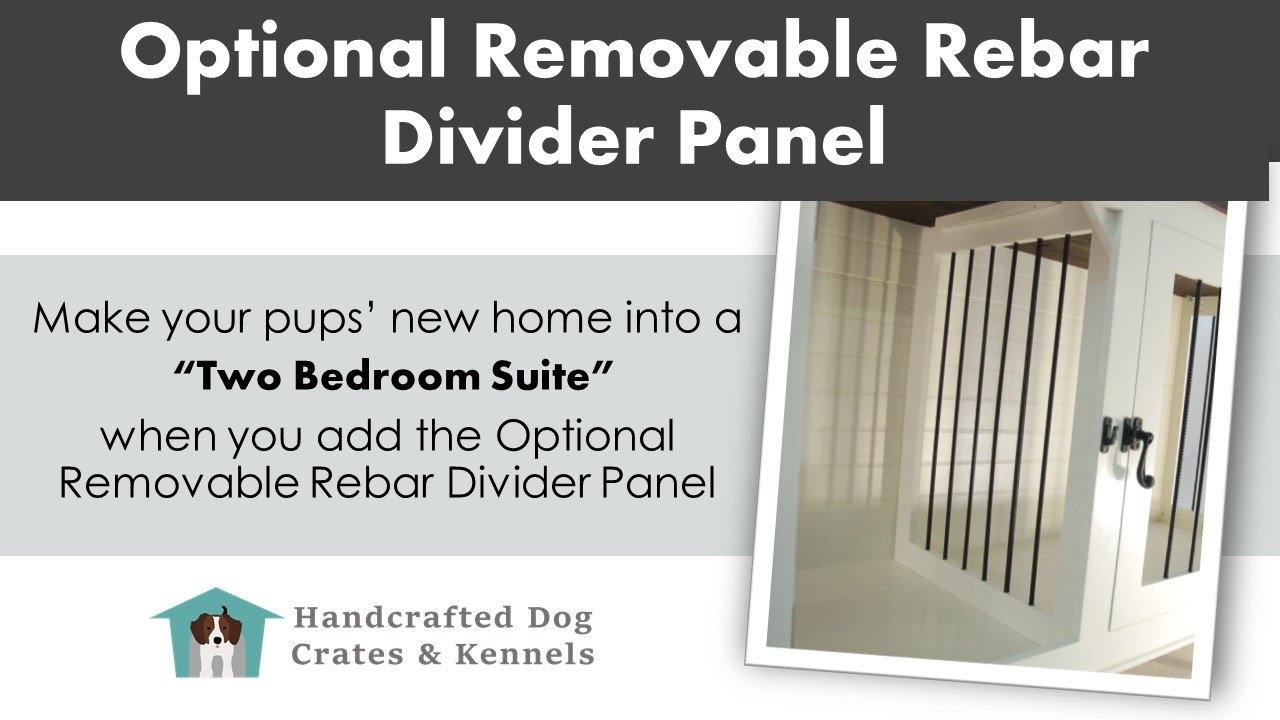 In-Stock - Ready to Ship - Shelby Edition - Large Kennel for Two Dogs (25-65 lbs)
$4,219
SOLD OUT!
This is one design that will not disappoint.  After a year of design and development, we are soon to release the all new The Shelby Collection.
Here is your opportunity to get the last of our Shelby Collection demos before the actual pre-order date.  Yes, this one is in stock and ready.
Overall Dimensions:


76"L 25"W 33"H
Inside Dimensions:


73"L 22"W 30"H

Colors: 
Top: *New* Dark Chocolate

Cabinet: *New* Dark Chocolate
Dog Size: 25-65 lbs.
Specifications
:
Double Large Dog Crate
Solid Maple Frames & Doors
Materials: Solid Maple Hardwood & Metal

Ready to ship: 5-7 business days
Average Shipping Cost: $99-$398*
*Shipping & Tax Calculated and added at checkout.


THE ROVER COLLECTON
Time Honored BEST-IN-CLASS Legacy Design
Best Value
You work way too hard for your money & deserve something better that stands the test of time.
Solid Maple Hardwood
Can take a beating & look great for years. Maple is just how good furniture is made.
Smart Design Dog Crate©
Peace of Mind
built in for the
Best Lifetime Value


More Options & Upgrades
12 Standard Sizes
13 Color Options
6 Hardware Options
3 Side Panel Options