HANDCRAFTED IN NORTH CAROLINA
FURNITURE CAPITAL USA
STARTING AT $79 mo*
FLEXIBLE FINANCING
$200.00 OFF

LARGE - XL - XXL
Shelby & Rover Collection Dog Crates
- Limited Time Offer-

*discount calculated at checkout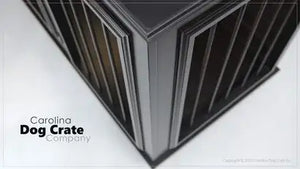 Because dog crates are hideous!
If you are like most dog owners, it might be safe to say you have dog crates smack dab in the middle of your living room, dining room, or bedroom covered by a super cute throw to disguise those dreadful hideous plastic and wire kennels.
Ugh... We know and we hear you.
BEAUTIFUL - FUNCTIONAL - SPACE SAVING


Custom Dog Kennel Furniture
Imagine replacing those ugly wire kennels with a single sleek stylish space saving functional piece of furniture.
Ahhh yes… it's time my friend.  You came to the right place. Great work! 👍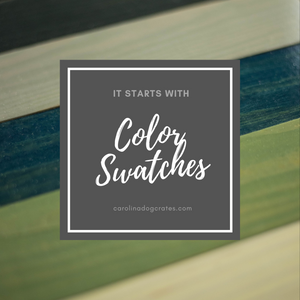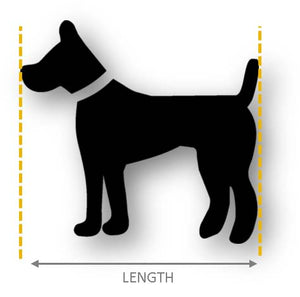 DOG CRATES   |   BUILT FOR THE BEST LIFETIME VALUE
Building Custom Kennel Dog Crates & Leading the pack since 2016