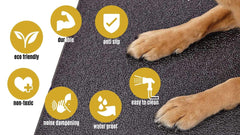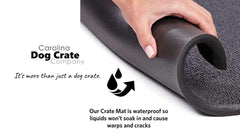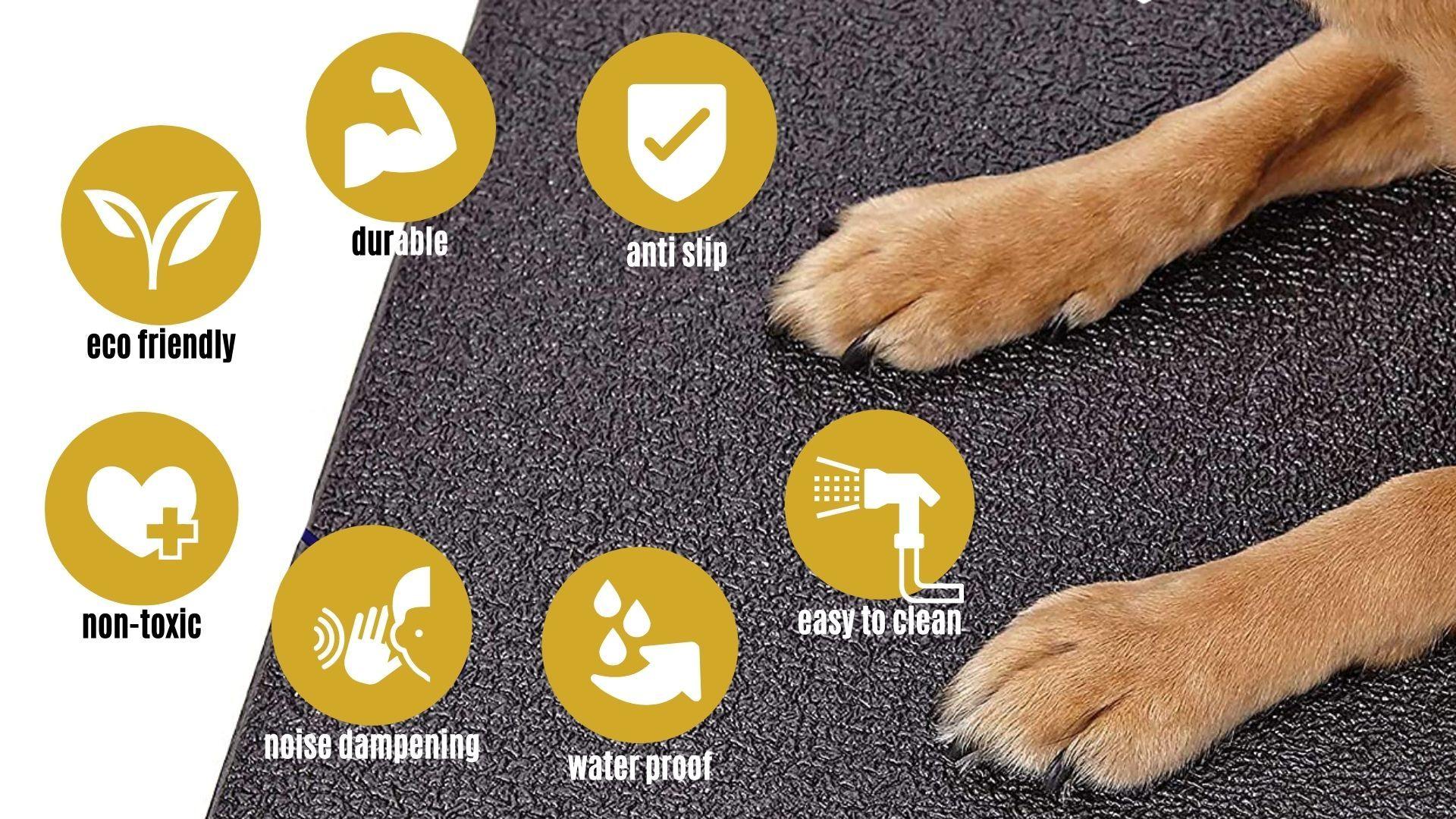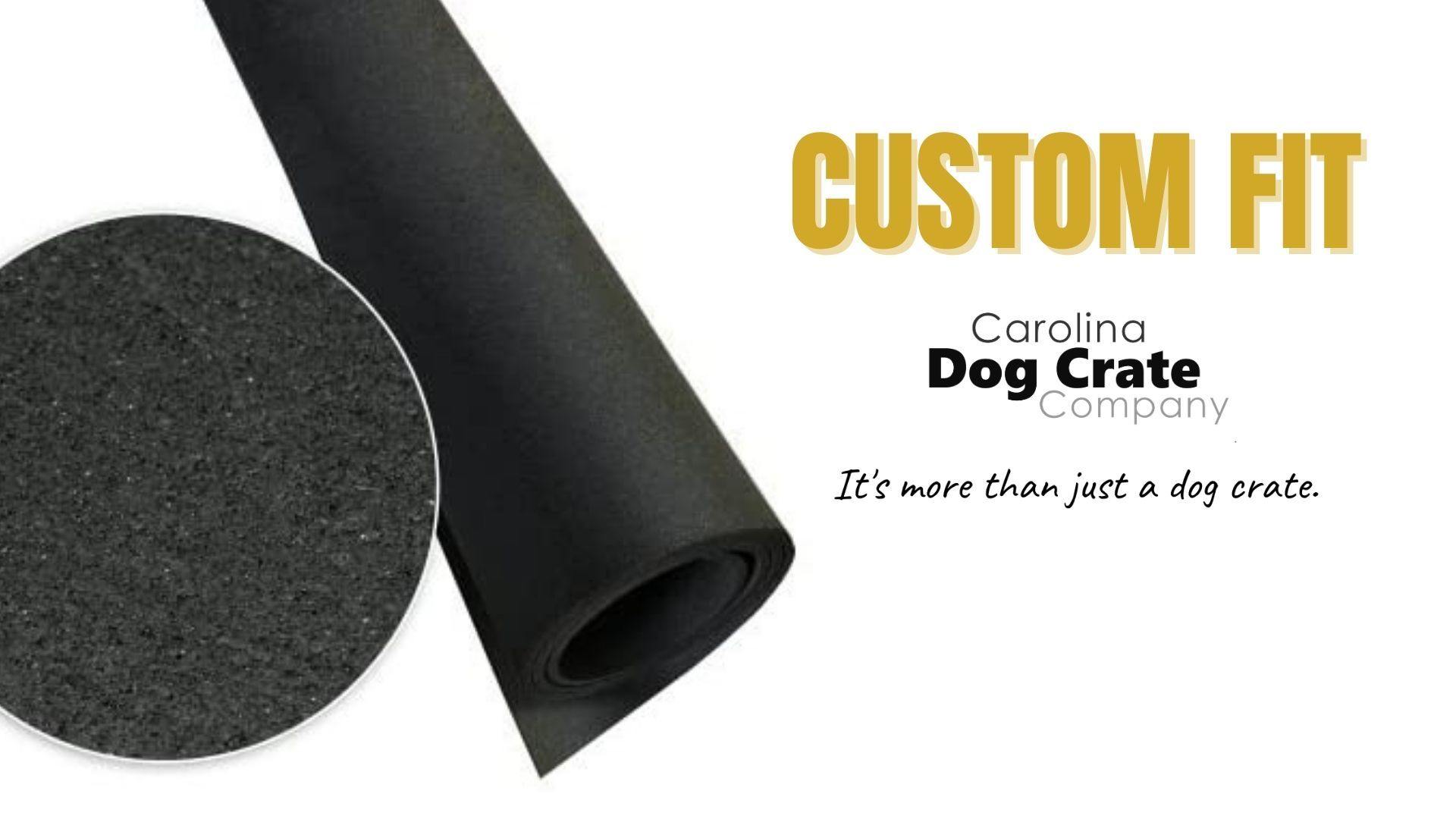 Custom Size Cabinet Liner 50x30
$249
SOLD OUT!
Custom Fit Heavy Duty Mutt Mat Dog Crate Liner for your dog crate furniture.
Why we love The Mutt Mat custom kennel liner...
Comfortable
Noise Dampening
Safe Anti Slip Texture
Easy: Hose it off and hang it to dry
Convenient: Precut Custom Fit
Tough Stuff: Used in equine barn stalls
Eco-friendly: Mode of recycled materials
Specifications
Material:

natural, reclaimed & recycled rubber

Thickness: 3/8"
2.2 lbs. per square foot
Ships Free with Your Furniture


THE ROVER COLLECTON
Time Honored BEST-IN-CLASS Legacy Design
Best Value
You work way too hard for your money & deserve something better that stands the test of time.
Solid Maple Hardwood
Can take a beating & look great for years. Maple is just how good furniture is made.
Smart Design Dog Crate©
Peace of Mind
built in for the
Best Lifetime Value


More Options & Upgrades
12 Standard Sizes
13 Color Options
6 Hardware Options
3 Side Panel Options